Before you raise, see how your business runs
How it Works
How it Works
Prepare for the most rigorous
diligence questions
Prepare for the most rigorous diligence questions
Deepdive helps founders handle questions that are typical during a fundraise.
How does your retention compare between new customers, and older ones?
How have your customer payback dynamics changed as you scaled?
What is the average revenue from your high-value vs low-value customers?
How capital efficient is your business?
View Demo
1-click effortless data ingestion
Features
Features
Discover what drives
your business
Deep Cohort Analysis
Build your cohorts accurately, regardless of your volume
Powerfully segment by any attribute like tier or geography
Automatically forecast newer cohorts using historical data
Export to Excel for more custom analysis
Insights into Your Business
Know the levers of your capital efficiency - your engine for growth
Leverage ML to create personas out of your customer data
Troubleshoot underlying business challenges
Analyze your churn and burn
Unique Venture Capital Lens
Get access to 20-years of VC experience baked into key metrics
Review the preflight check before your next financing round
Export financial summaries that any finance team will love
Embed ready-to-use charts that capture your progress directly into your board deck
About Us
About Us
A free and private
tool, by Headline
Over the course of two decades, we've developed our own technology to help our investing team detect success signals and warning signs. We're opening our formulas and processes — because we believe founders deserve the first look inside their businesses.
MORE ABOUT HEADLINE
Get access to an investment professional for feedback
Follow Deepdive Guides to help simplify complex concepts
Keep your data completely private, unless you choose to share it
"Deepdive's 'Cumulative CAC Over S&M Spent' payback metric has become a critical KPI we use to monitor the efficiency of ramping up our customer acquisition efforts. We now use it in all our funding and board decks to properly visualize the return we get from investing in customer acquisition."
Peter Stacho
/COO, Polygon.io
"At Polygon we're using Deepdive for accurate insights into our true customer LTV and how this is evolving over time, which is well beyond what Stripe reports could ever tell us. Simply dividing one with our annual churn rate and multiplying that with our average contract value is just a fictitious estimate."
Jett Fein
/Partner, Headline
"Headline led one of Gopuff's earliest rounds when many other investors struggled to understand the dynamics of a vertically integrated on-demand company. Deepdive gave us the x-ray vision we needed to partner with Gopuff early!"
\
CEO, GRIN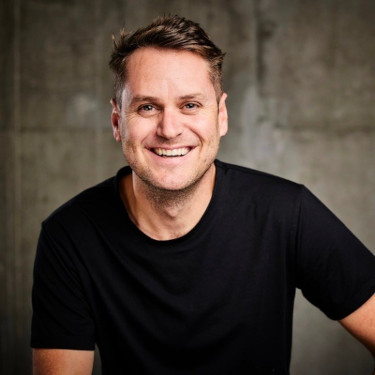 Brandon Brown
\
COO, Polygon.io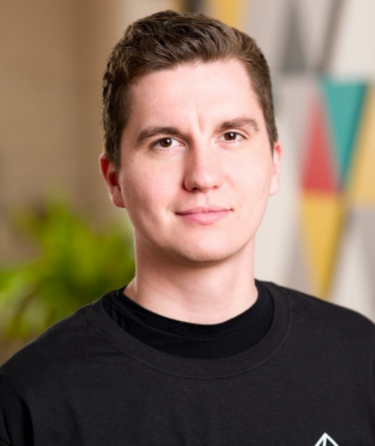 Peter Satcho
\
Partner, Headline
Jett Fein
Built by
A Venture Capital Firm for
Technology Founders.
Headline.com
Get in touch
PRESS

GENERAL

FOLLOW US